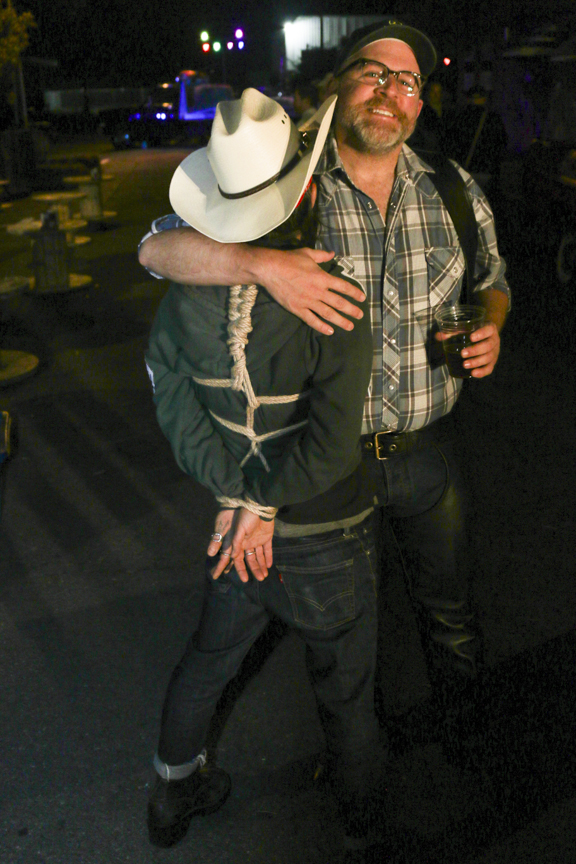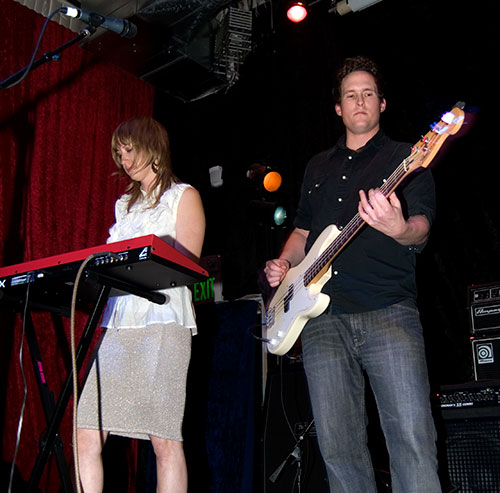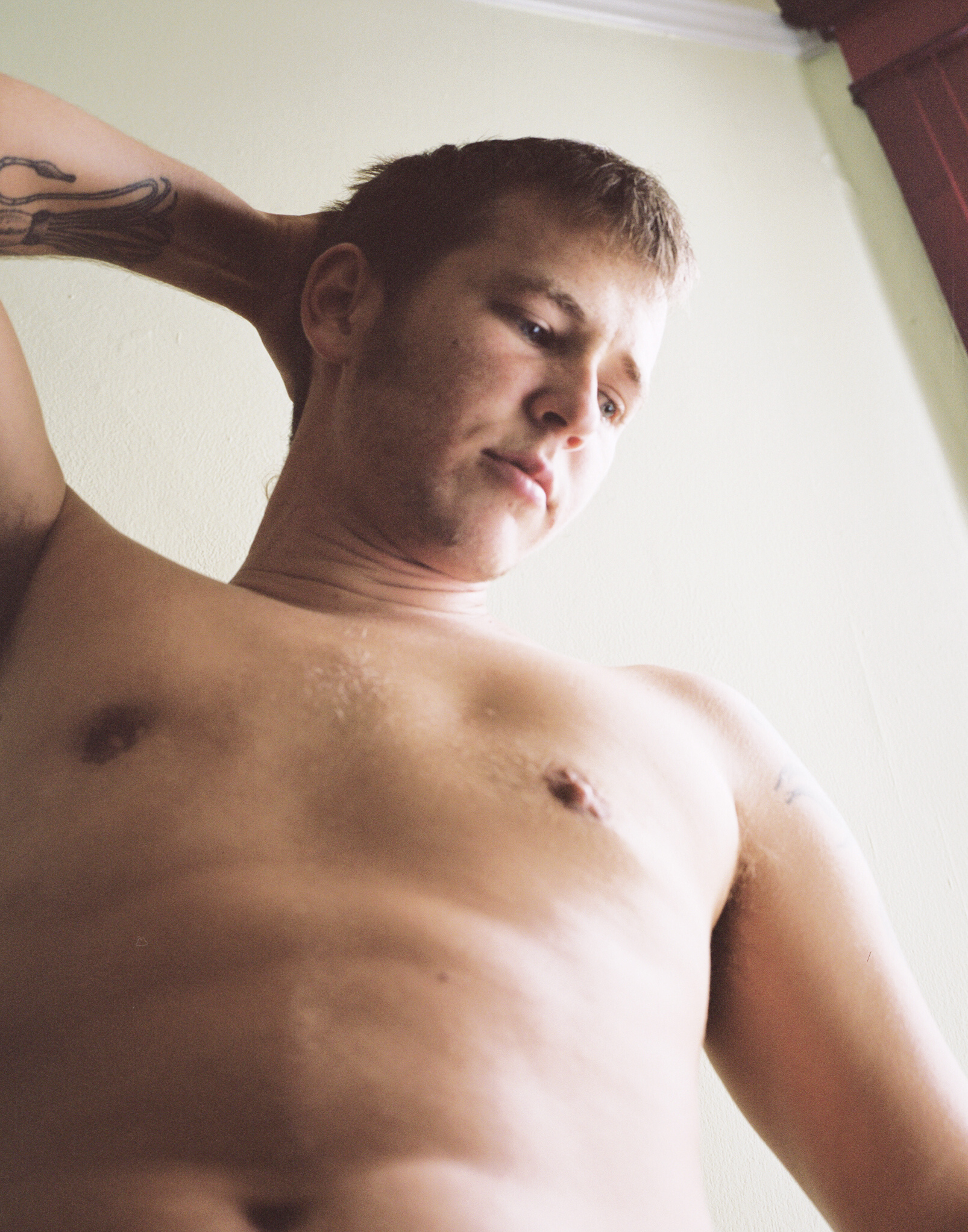 SPACE STATIONS
Inhabiting Space Stations: Encountering Llewellynn Fletcher's Site Specific Installation at the Carville Annex
Located only a few blocks from the ocean Llewellynn Fletcher's Space Stations at the Carville Annex is a site-specific installation and sculpture project that plays off of its closeness to the Pacific as a metaphor for the form of her sculptures. The three works Fletcher made for the gallery are modeled after deep sea and outer space exploration suits.
The suit closest to the large picture window at the front of the gallery resembles an old school deep-sea diving helmet and boots. The helmet is suspended from the ceiling above a wooded stool while the boots rest in front of the stool on the floor. It's set up in such a way that I couldn't resist immediately sitting on the stool with my head in the helmet and feet firmly planted inside the boots on the floor. I felt like I was inside my own personal space station -immobile, but imagining the depths of the ocean as well as becoming aware of how much space my body was taking up.
Fletcher's project doesn't only invite visitors to go inside of her sculptures to participate in her work but she's also curated a series of events to coincide and interact with the show. Fletcher invited other artists, poets, musicians, dancers and writers to come interact with her work and to have what she calls an "encounter." Or to "use the tools of their trade," be it pencil and paper, video projection, clay flute or vocal chords, to interact with her sculptures and the space of the Carville Annex Gallery.
For my encounter I conducted an interview with Fletcher while each of us inhabited our own space station. From inside our respective sculptures we talked about how this project investigates the ways different materials affect sound. Fletcher explained that each piece in the exhibition is made out of a material that a specific musical instrument is made from. The piece Fletcher inhabited for the interview was made from the same type of metal saxophones are made from, the diving-esque suit located in the front picture windows was made from the type of clay used for making clay flutes and the piece I chose to inhabit for our interview was made from the same type of wood used to make stringed instruments like violas.
Fletcher's materials echo the concrete, wood and metal already in the gallery and conceptually reverberate with the ocean that's only blocks away. The work is engaging, thoughtful and on the pulse of some interesting things currently happening in the art world. Strategies for artistic production and community building that other writers have dubbed "meta-curating" and a "modular" approach to making work that allows for many artists and participants to engage works in individualized ways.